Doug Howie, REALTOR®
As a true lover of people, Doug Howie is happy to help with all aspects of buying or selling a home. His extensive knowledge, dedication to his clients, and commitment to the community make him an excellent choice for anyone looking for a trusted partner in their real estate journey.
Doug finished his undergraduate degree at the Massachusetts Institute of Technology (MIT) in Massachusetts, and he completed his Ph.D. in Polymer Science and Engineering at UMass Amherst. After completing his education, Doug eventually relocated to Evansville, IN, to work at SABIC (the former G.E. Plastics). After meeting and marrying his wife, Va, Doug stepped away from the industry to pursue his passion for real estate.
A Family Man
Doug and Va are proud to embrace their multicultural family and unique blend of African/Black-American and Chinese/Vietnamese-American heritages. They share a strong love for yoga and are both certified yoga instructors. Their three pets, an oversized Shih Tzu and two young kittens adopted from the local Humane Society round out the rest of their family.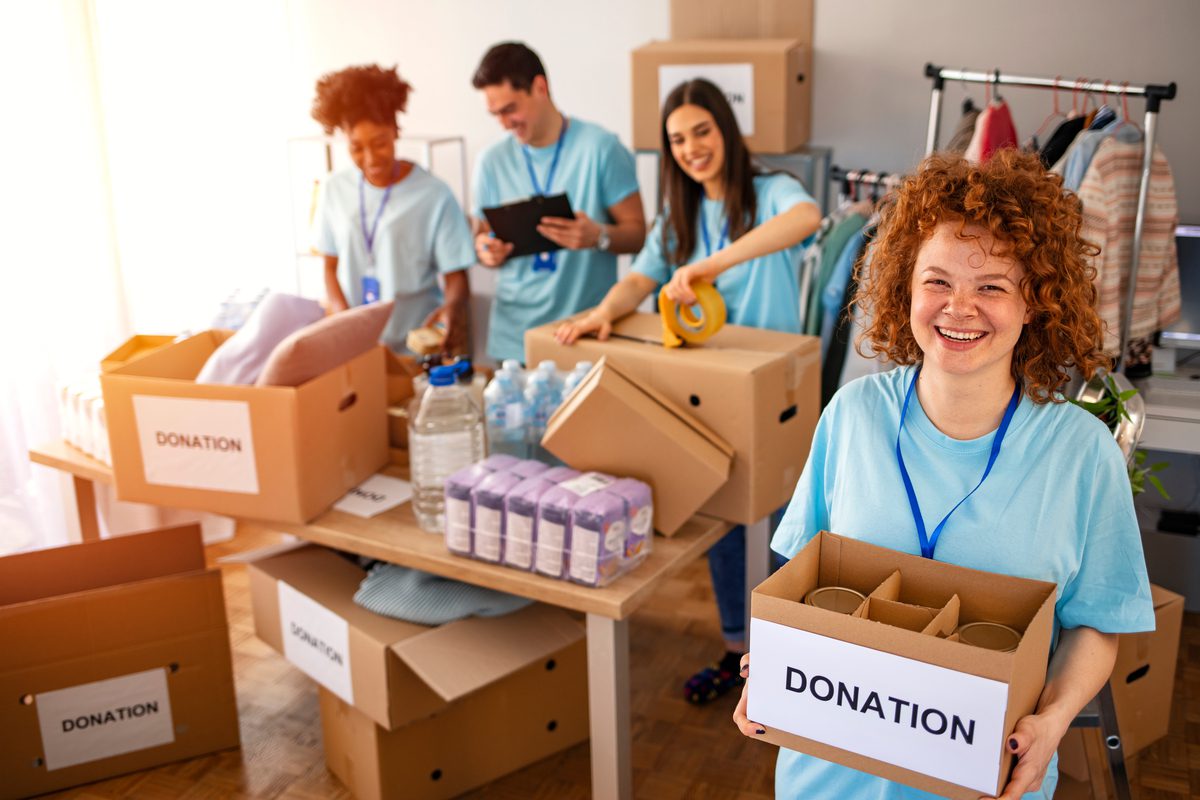 A Dedicated Servant to the Community
When he's not busy helping clients with all aspects of buying or selling a home, Doug spends his time pursuing his passions of teaching and practicing judo. He has also dedicated over 30 years to serving as a lay music minister, sharing his vocal talents with his church family at Crossroads Church.
Doug's commitment to the community stretches beyond his real estate expertise. During his time at SABIC, he mentored children within the Posey County school system, providing promising minds with inspiration and guidance. Doug and his wife, Va., have also offered free yoga classes to underserved populations, blending their passion for yoga and their desire to build stronger, more inclusive communities.